Enrique Miguel Iglesias Preysler,  more popularly known as Enrique Iglesias, is a Spanish singer, songwriter, actor, and one the best-selling Latin recording artist in the world. His father is a popular Spanish singer but Enrique entered the music industry with the false surname of Martinez as he did not want to use his famous father's name to advance his own career. He began writing songs at the age of 15 but had to secretive as his parents did not approve of it. This turned out to be a masterstroke as his first album itself sold a half a million copies in its first week and he became a star overnight.He maintain  a very fine balance between Spanish and English songs, a task his contemporaries could not quite succeed at. Billboard has called him 'The King Of Latin Pop' and 'The King Of Dance'. He is also known for his charitable activities as he constantly donates and organises concerts in order to financially help the victim of natural disasters.
BIOGRAPHY OF ENRIQUE IGLESIAS
Full Name : Enrique Miguel Iglesias Preysler
Nick Name : Quique, 'E', Kieke, EI, Super Nova, The King Of Latin Pop, The King OF Dance
Date of BIRTH : 8 MAY 1975
Birth Place : Madrid Spain
School : Gulliver Preparatory School
College : University Of Miami
Education Qualification : Degree in Bussiness
Debut : 1995
Parents : Julio Iglesias and Isabel Preysler
Brothers : Julio Iglesias, Rodrigo Iglesias, Miguel Alejandro Iglesias, Guillermo Iglesias
Sisters : Chabeli Iglesias, Ana Boyer, Tamara Falco, Victoria Iglesias, Cristina Iglesias
Genres : Pop. Latin Pop. Dance pop. R&B. Pop Rock
Instruments : Vocals, Acoustic guitar
No. Of Award Won : 226 (nominated for 502)
Hit songs : I like it, Hero, One day at time, Escape, Subeme La Radio, Bailando, Loco, Dirty Dancer, Finally Found you, Taking back my love, Heart attack, Heart Beat, Somebody's me, Why not me, Tired of being sorry, Be With you
DOWNLOAD HD WALLPAPERS OF ENRIQUE IGLESIAS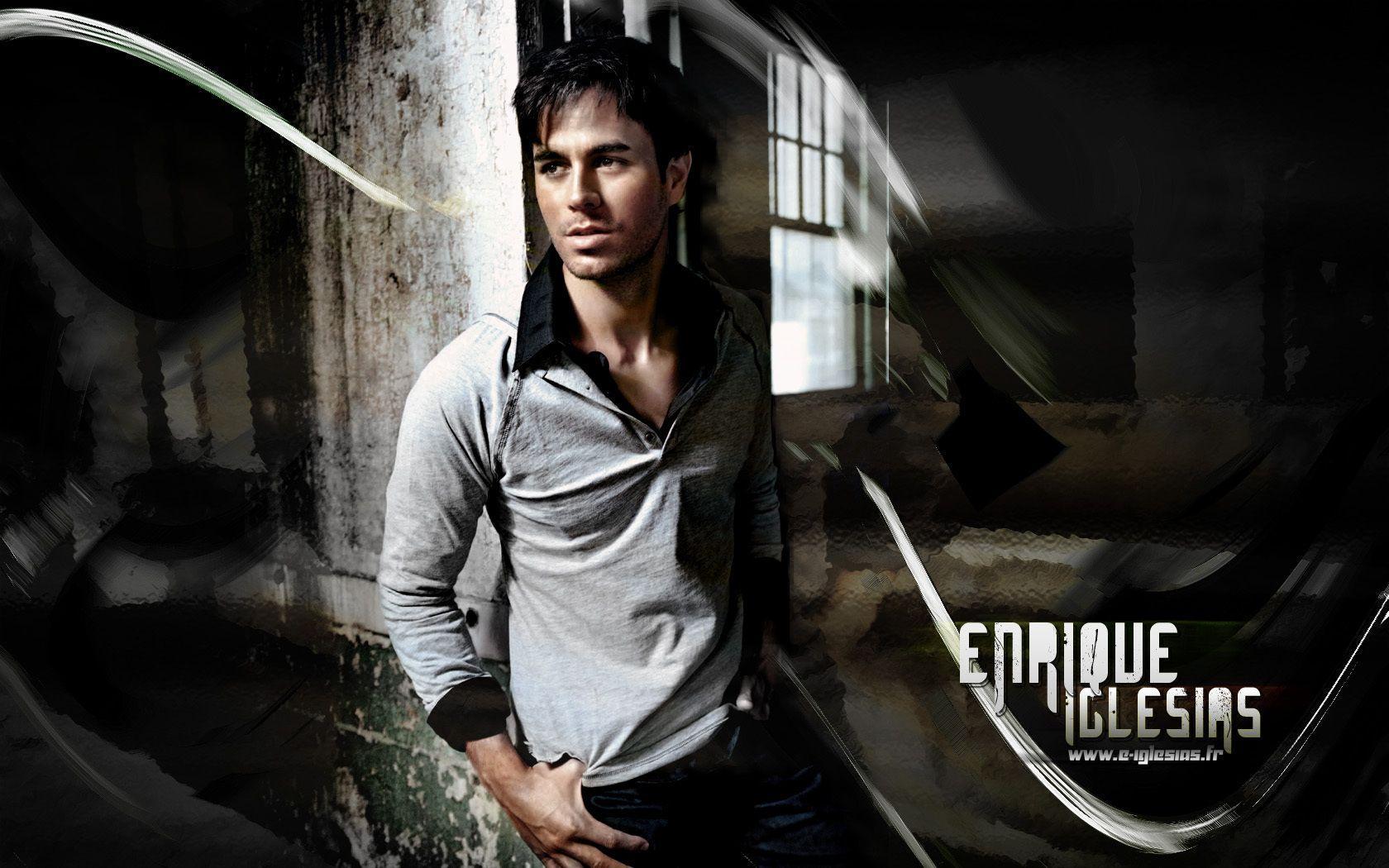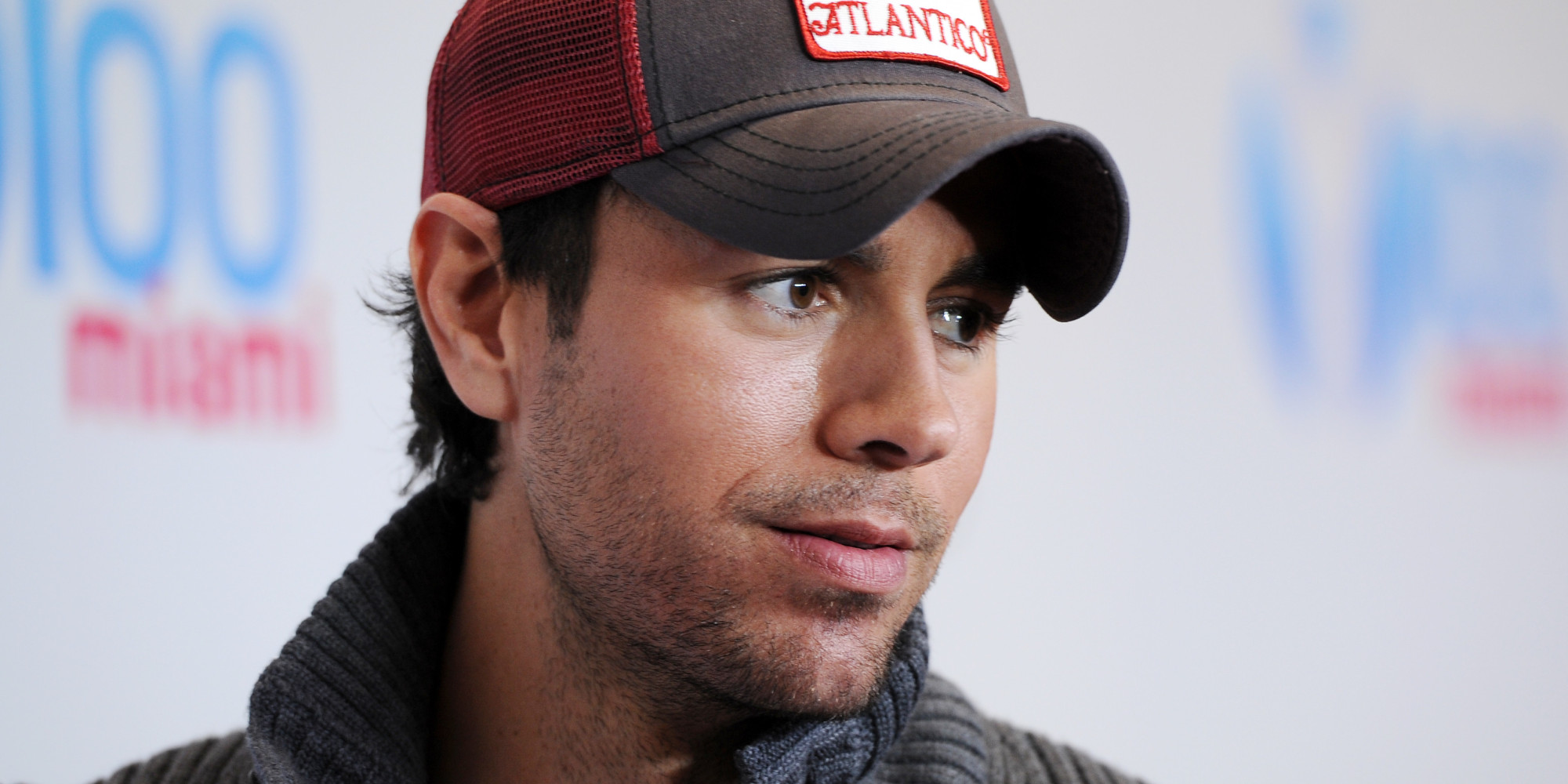 These are best hd wallpaper of Enrique Iglesias for download.